Understanding genre is the key to successful writing.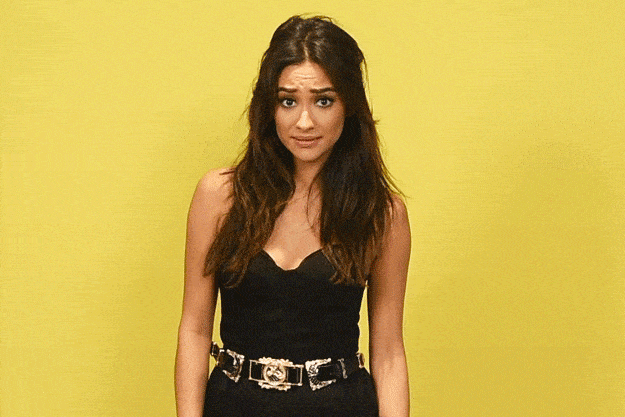 "Yeah right!" I hear you say. "It's not that simple!" And you're right! Understanding genre is complicated because it is so layered. Knowing your purpose, audience, tone, and structure all links back to genre. Being confident in all these areas seems impossible, but this blog post is here to guide you through the intricacies of genre and have you feeling as confident as a 80s dance aerobics instructor: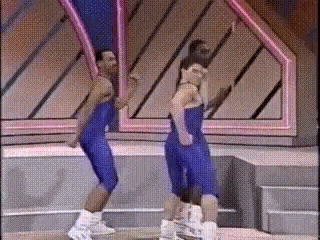 So what exactly is genre?
A genre is the label given to the type of writing you doing. You will encounter various genres throughout your academic career and beyond. Some examples of these include: lab reports, SWOT analyses, research papers, inquiry papers, and many more. Writing a lab report is extremely different than writing an inquiry paper, and distinctly labeling these as different helps discern the expectations of each of them. Genre is the easy way to identify a type of writing and the conventions that are expected within it.
So what?
Well that is all fine and dandy, but why should you care?
Understanding the genre you are writing within will help guide you in successfully meeting the requirements of the assignment you have been given. Let's take the example of reflective writing. This is a genre that is extremely different from the stereotypical academic assignment. Generally, in your academic papers you distance yourself from the topic to remain an authorial, objective voice; however, being distant from the subject matter throughout a personal reflection would make for a pretty dull read!
This is where adapting your writing skills to the genre you are working within can be the key to your success. Knowing and conforming to the genre expected of you demonstrates your understanding of the assignment, while also ensuring that you meet your instructors' requirements.
Moreover, it is important to know that genre is not completely rigid. Some genres are more flexible than others, such as a history research paper versus a lab report, but generally genres have wiggle room to account for difference.
How do I know what genre I am writing?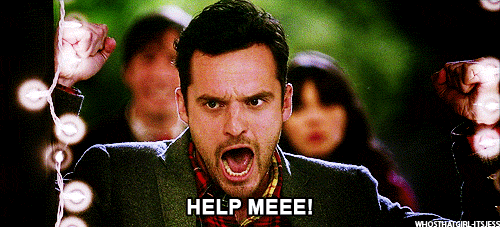 If you're still screaming at your computer, hopefully this section will help!
Take, for example, this blog post. I am writing informally and conversationally to you about genre. I am using personal pronouns and contractions, I am writing directly to an audience, and I am far from academic in tone with my descriptions of genre. Why am I doing this? If I wrote this post about genre in a highly formal tone I'd still convey my message to you – but it'd be a lot duller of a process for you as my target audience. Blog posts are largely not a formal piece of writing. They are spaces to explore, reflect, convey, and engage with an audience. So, it is well within the parameters of this genre for me to write the way I am. If I was writing a paper in class for my professor about genre, I would not be including 80s dance aerobic GIFs. You can conclude that this piece of writing is different from a formal paper because of the writing style. You probably even absorbed that information unconsciously, recognizing this type of writing as an informal blog post without my even telling you.
Let's think of some other easy ways to identify genre.
If a piece of writing was identifying strengths, weaknesses, opportunities, and threats to a business, it is more than likely that the piece of writing is a SWOT analysis. If we are handed a piece of paper that has writing in two columns on a page and snappy title, we're probably reading a news article. If a long academic paper does not come up with a direct solution or neat conclusion about a topic, then we are probably reading an inquiry paper, not a research paper.
Genre is much more than what is written. It is how it is written (tone and structure), it is how it is formatted (you won't encounter many English Literature papers formatted in APA), and it can even be how it is consumed (GIFs are a waste of time in a printed newspaper unless you're a part of the wizarding world!).
Does this all make more sense now?
Genre is beneficial to us all. Genres develop over time and are constantly evolving to better suit the needs of their consumers. You as a writer and a consumer of various genres are participating in the creation and molding of them! Remember that while the conventions are there to help guide you, you are also adjusting and adapting genre conventions to suit the needs of you and your readers.
Genres are there to help, not hinder you. Utilize them to your benefit!
— Amy